It is embedded within our school…it sits at the heart of our school
'As many hands build a house, many hearts make a school.'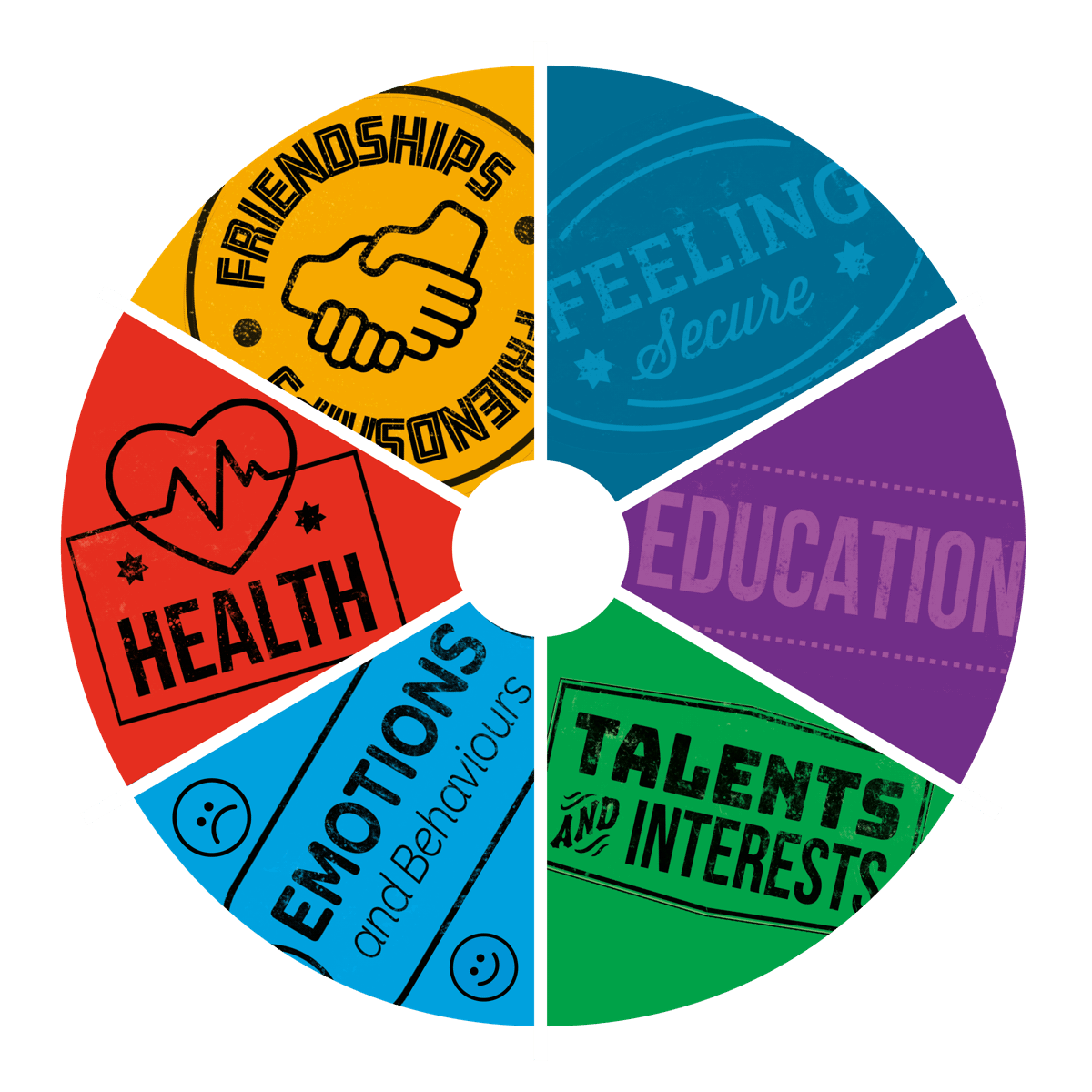 Nurture – 'It is about learning – breaking down barriers'.
On Tuesday 7th June 2022 we had a virtual visitor to assess the school to become a nurture accredited school. This is the email that I have received:
We are writing to congratulate your school on achieving the National Nurturing Schools Programme Award.
We were very impressed with the quality of your application and the time you and your team have spent collating the information and putting together your evidence, this was greatly appreciated.
We really enjoyed the assessment day and we were able to get a good understanding of your school and all the hard work which has gone into your application.
For Leeds and Broomfield this means that we have an accreditation for all the hard work, support, guidance and development that is given to all children to ensure that they flourish as a whole child. 
I would like to say a thank you to all the staff, parents and children who were an amazing credit to Leeds and Broomfield. Well done all!
NURTURE PRINCIPLES

Children's learning is understood developmentally.  'Strong foundations for all, flourish'.

The classroom offers a safe base.  'Everyone important, valued, 'God's love'

The importance of nurture for the development of wellbeing. 'Nurturing education'

Language is a vital means of communication. 'Develop whole child'

All behaviour is communication. 'Develop whole child'

The importance of transition in children's lives. 'Whole child – not fall down'
Welcome to our first school Podcast – Please click play to listen
Well being and Resilience Award 23 - 25
Our nurture groups:
Grief and Loss
Parent nurture
Anxiety
Self Esteem
Plus drop in session to SPACE (our nurture space)
               
Sensory Circuits – Every Morning

Team games developing social skills!
Daily Mile – Badgers
Lands End to John o Groats – will they make it?!