It is embedded within our school…it sits at the heart of our school
'As many hands build a house, many hearts make a school.'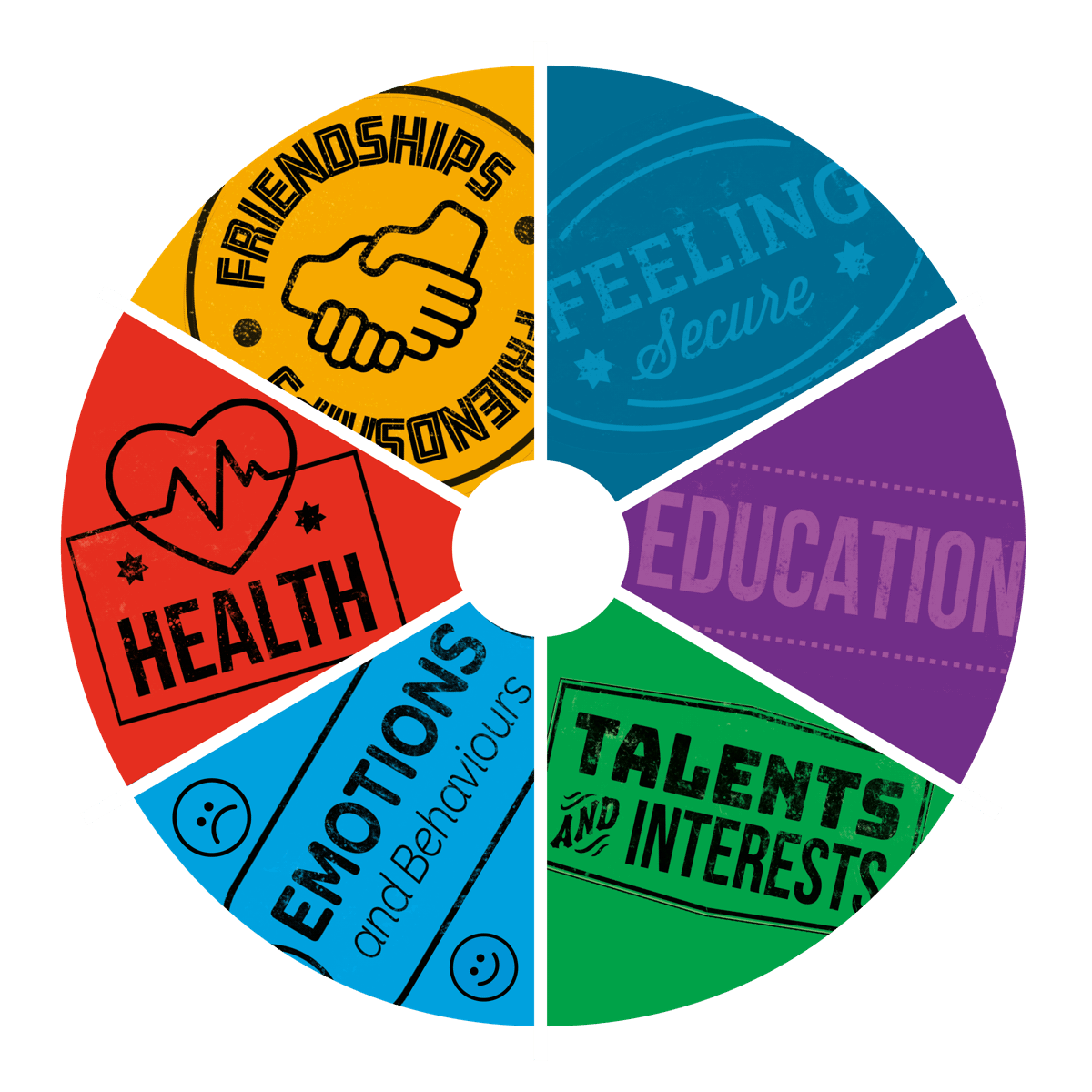 Nurture – 'It is about learning – breaking down barriers'.
NURTURE PRINCIPLES

Children's learning is understood developmentally.  'Strong foundations for all, flourish'.

The classroom offers a safe base.  'Everyone important, valued, 'God's love'

The importance of nurture for the development of wellbeing. 'Nurturing education'

Language is a vital means of communication. 'Develop whole child'

All behaviour is communication. 'Develop whole child'

The importance of transition in children's lives. 'Whole child – not fall down'
Our nurture groups:
Grief and Loss
Parent nurture
Anxiety
Self Esteem
Plus drop in session to SPACE (our nurture space)
Sensory Circuits – Every Morning

Team games developing social skills!
Daily Mile – Badgers
Lands End to John o Groats – will they make it?!